PumperDump is proud to be acknowledged becoming a member of the
Green Building Council of Australia
.
Our membership demonstrates our commitment to "the sustainable transformation of the built environment". PumperDump's core vision aligns with the GBCA in being able to proudly and ethically recycle 100% of all concrete waste and washout water resulting from construction activity, providing a sustainable and zero emissions future for our construction clients as well as for our industry.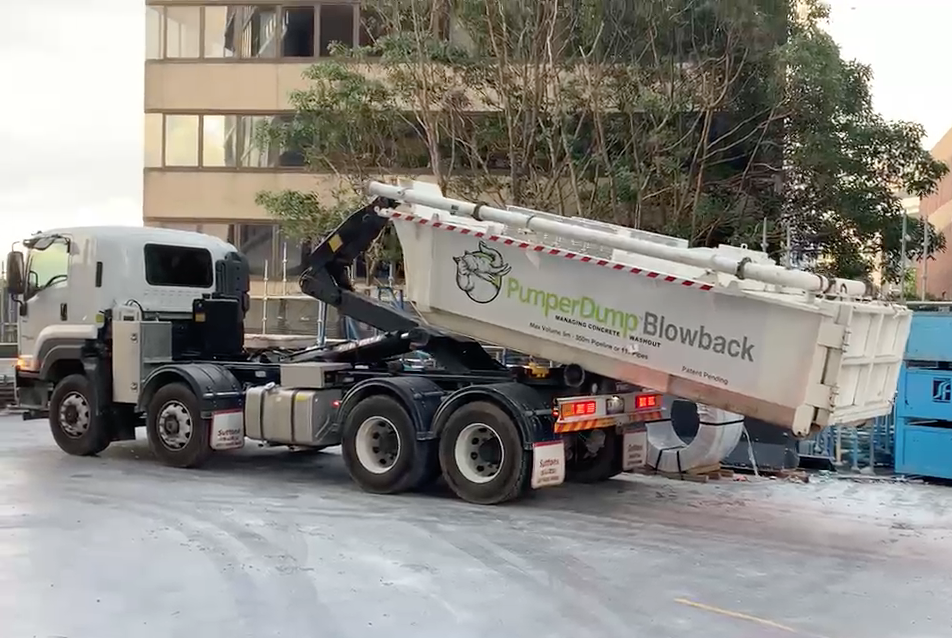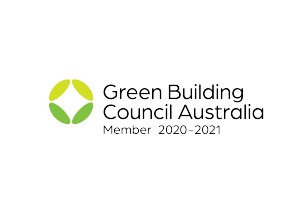 This is an association with Australia's sustainability leaders who are committed to:
Supporting the creation of buildings and other infrastructure that are environmentally responsible and result in sustainable, efficient, profitable and healthy places for communities to live and work in.
Fostering a strong bind amongst peers and associates in the building, design, construction, and sustainable operations industries;
Encouraging the development and promotion of sustainable communities and environmentally responsible building practices;
Leading market transformation in sustainability and campaigning for the wider recognition of environmentally responsible buildings and practices;
Supporting and encouraging educational and research programs aimed at raising the knowledge and skill base of green building practitioners;
Actively aligning with relevant publicly funded research to the practice/market requirements for innovation and development in green building implementation;
Participating in public debate on environmental issues within the building industry;
Supporting the campaigning and soliciting of funds to be applied towards the GBCA's objectives;
Acting with integrity, due care, and in a manner that upholds the reputation of the works and objectives of the GBCA and Green Star rating tools, its officers and employees.
We are pleased to be joining some of the industry's most influential players on the Green Building Council of Australia register. Below are some of PumperDump's clients who too are accredited members of the GBCA. Read below some of the exciting developments these companies are currently involved in around Sydney.
ADCO Constructions
With a national presence across Australia for nearly 50 years, ADCO Construction is one of the oldest and most established construction companies in Australia. A company committed to delivering quality to their clients, ADCO Constructions has managed to build a legacy amongst the industry – with over 3500 projects, valued in excess of $14 billion. Amongst their roaring success, ADCO is also a proud member of the Green Building Council of Australia and remain committed to the success and increased adoption of sustainable construction practices. Some of ADCO Construction's recent Sydney projects include being the building partner for the next Property Industry Foundation (PIF) House in Sydney, which will give five homeless youth a safe and secure place to live.
Hutchinson Builders
Established in 1912, Hutchinson Builders is one of Australia's largest privately-owned building and construction companies. Hutchinson Builders have transformed into a dynamic and diverse construction company, delivering sophisticated projects across a comprehensive portfolio. With 300+ projects built annually, "Hutchies" was able to generate a $2.87 billion turnover in 2020 alone. As members of the Green Building Council of Australia, they are leading the way in developing sustainable approaches and building services systems which address the key environmental criteria associated within the construction industry. With one in every 12 Green Star Rated building in Australia been built by Hutchinson Builders, they have delivered more than $2 billion Green Star Rated buildings. Hutchinson Builders have recently undertaken the first phase of truss installation for the Castle Residence project, working alongside United Development Sydney, bringing together high-end apartments with five-star luxury hotel services and amenities.
Richard Crookes Constructions
A private, family owned construction company that has been delivering projects as promised; safely and to the highest quality throughout NSW and ACT since 1976. Richard Crookes Constructions remains committed to continually improving the integration of sustainability into their working environment and business processes. RCC aims to portray a proactive role in contributing towards achieving sustainability where they have an influence in the delivery of construction. Whilst being members of the Green Building Council of Australia, Richard Crookes Constructions remains committed to following key objectives with regards to; Sustainable construction, reduced operational resources and sustainable reuse at end of service life. Current projects included the redevelopment of the Wyong Hospital in Hamlyn Terrace, NSW.
PumperDump
looks forward to pushing the sustainability agenda for all our projects for the benefit of our clients and the community.
Want to know more, then 
get in touch
#PumperDumpSolution #Construction #ConstructionIndustry #ConcreteRecycling #ContructionWaste #ConcreteSolutions #ConcreteManagement #ConcretePump #ConcreteWashout #ConcreteWasteManagement #C&DWaste #CircularEconomy #GreenBuilding #Pollution #NSW #NSWGovernment #Sustainability #Sydney #SydneyConstruction